FOXY BANSHEE PRODUCTIONS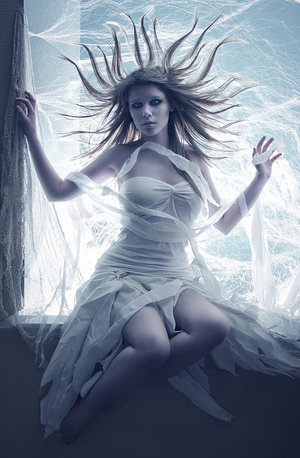 OUR PRODUCTS :
ON GOOGLE PLAY STORE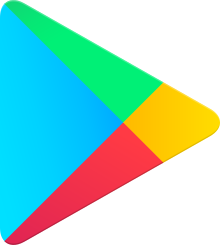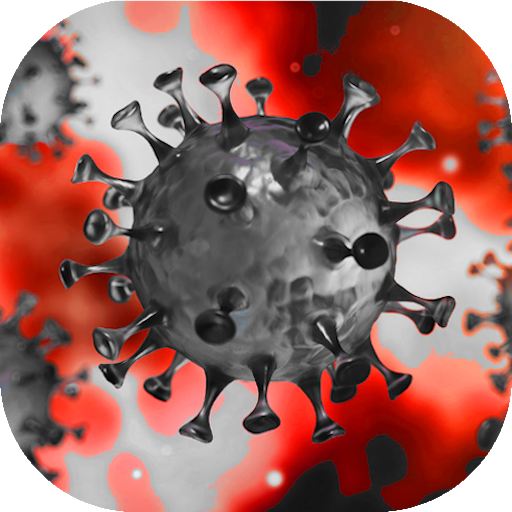 VIRUS NO MORE
A topical Shoot 'Em Up game. Are you going to survive the disease ?
Destroy as viruses as possible that attack you in town and send you to the hospital. Use your skill, protect yourself with masks, take the right treatments, confine yourself, avoid super-contaminators etc ...
All means are good, from Beijing to Tokyo via Paris and New York and other alpha cities, to survive the virus attack. Enjoy!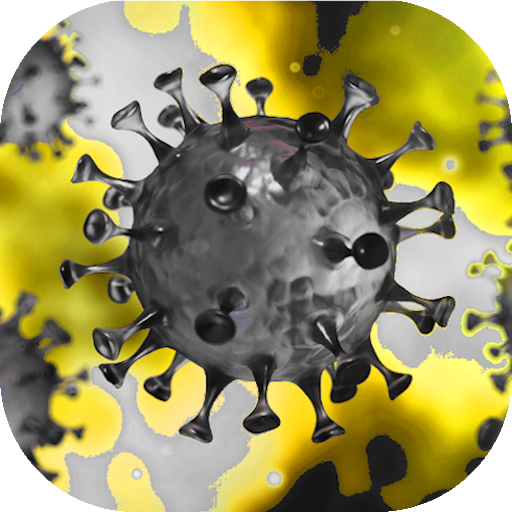 VIRUS NO MORE PREMIUM
Same application with no Add and more levels, 1.99 euros
App video :
ON OCULUS QUEST 1 & 2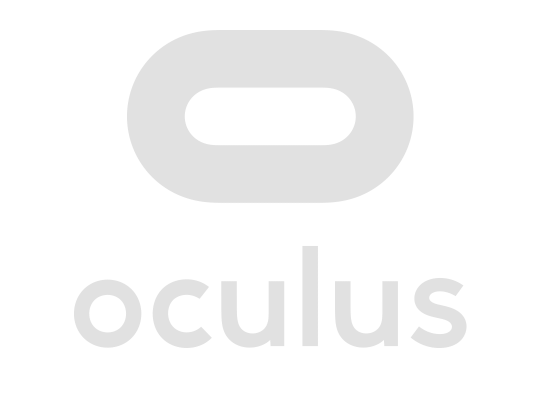 VIRUS NO MORE VR
Available here in Oculus App Lab :
https://www.oculus.com/experiences/quest/3740630569307441/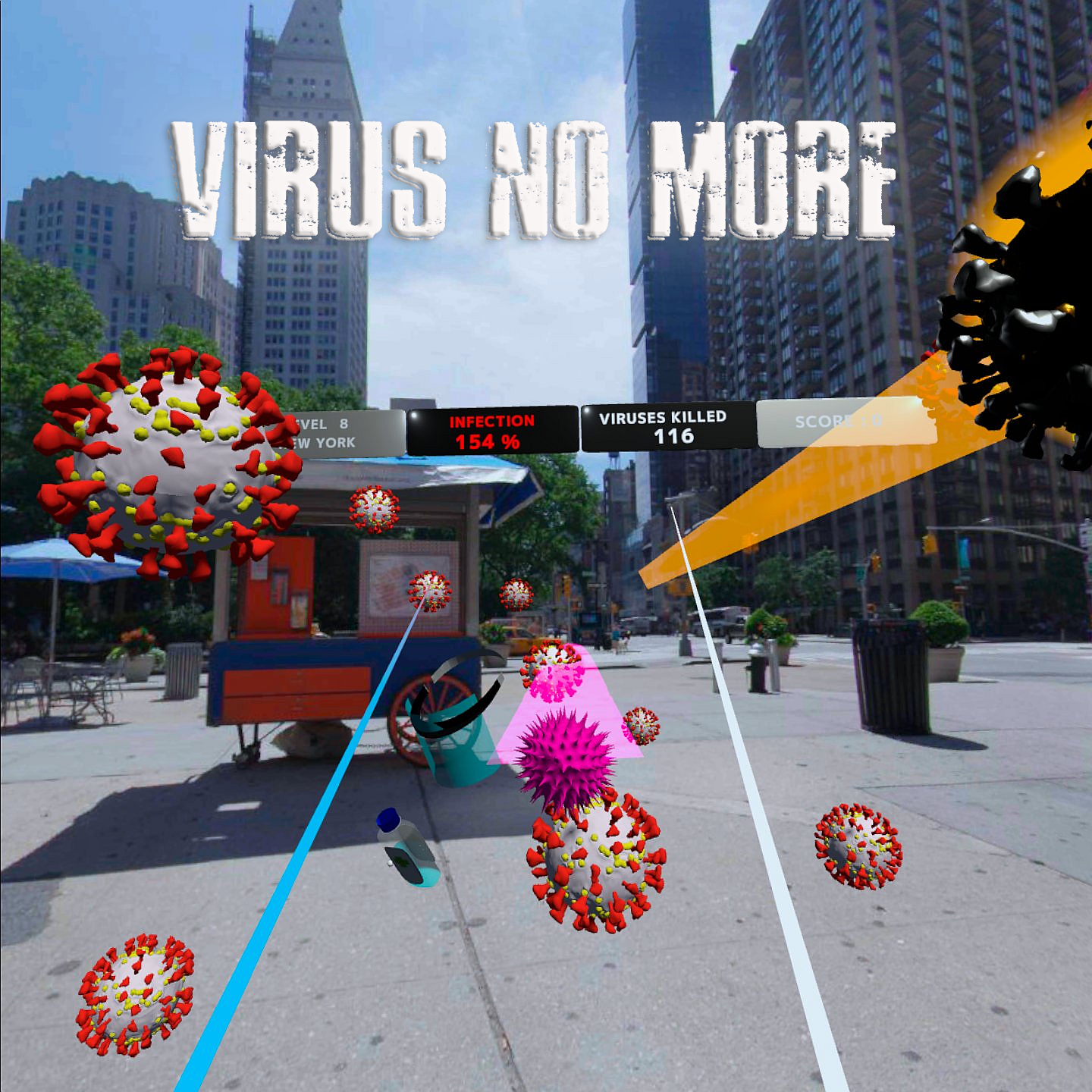 App video :
Contact :
BSharp10pm43@gmail.com